Congratulations!
--- The first good news of the year 2019! Sunresin passed the audit of Convertible Bond.

On January 3, 2019, the 2nd Issuing meeting of the 17th Development and Examination Committee (DARC) of China Securities Regulatory Commission (CSRC) reviewed and approved the application for public issuance of convertible bonds by Sunresin. The convertible bonds can be issued at an optional time after the approval of the CSRC is issued. This is the first day of Issuing meeting of the China Securities Regulatory Commission. The company is also lucky to get the first list of the year!
The 340 million yuan raised from the convertible bonds will be used for the construction of Gaoling New Materials Industrial Park.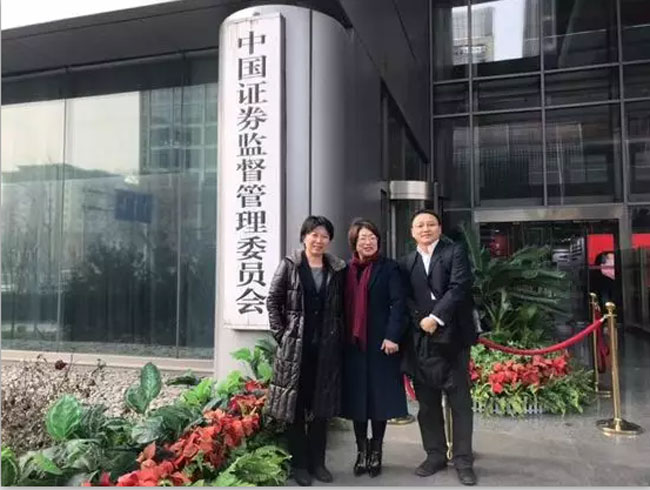 "Gaoling New Materials Industrial Park" project is one of the company's medium and long-term development strategies. In order to solve the existing capacity bottlenecks, build high-quality and high-standard capacity, realize the company's product and market strategy, and participate in international high-end product competition, the project of the industrial park will have a milestone significance in the company's development process.

The design capacity of the project is 25,000 tons special adsorption and separation materials with high technology content and high manufacturing standard. The product application fields cover metal, bio-pharmaceutical, environmental protection and chemical industry, etc.

The placement of convertible bond will greatly satisfy the fund needs of "Gaoling New Materials Industrial Park" project construction, lays a solid foundation for the company's layout of production capacity and seize industry opportunities. At the same time, the convertible bonds' successful pass is also a demonstration of company's strong capability of using capital tools to help major strategy implementation.

New Year's first list! Capital boost industry!
Sunresin, a wonderful year, we are sailing!