Many raw materials or active ingredients used in nutrition, medicinal and pharmaceutical products are extracted from plants. This makes the separation and extraction of raw materials from plants an essential process technology for our well being.

Sunresin recently developed Seplite LXA8101 a macroporous adsorbent based on a polymerized Styrene DVB matrix. The adsorbent has been so designed to offer a high capacity and can be used in the purification of many different herbal extracts. The pore size and surface characteristics of Seplite LXA 8101 have been optimized to offer a high selectivity and capacity for flavonoids & lactone, saponins, anthocyanin contained in the extraction liquor. Once saturated LXA8101 can be regenerated with alcohol or a caustic solution to start a new cycle. The polymer matrix has been optimized to provide good physical and chemical stability allowing for a long lifetime.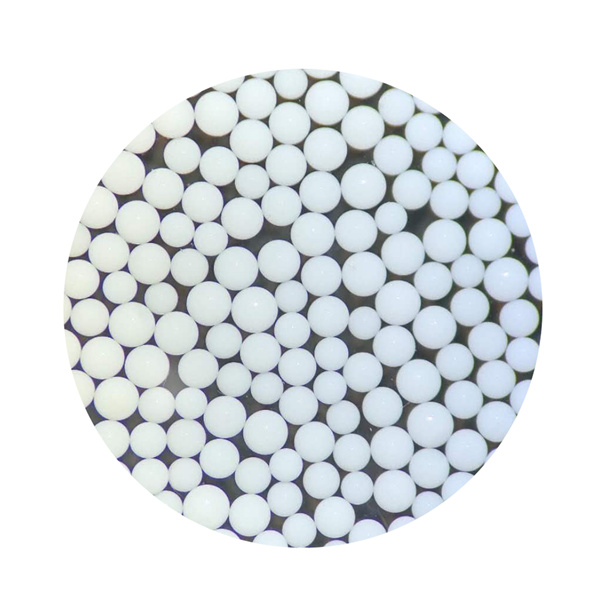 Sunresin further offers advanced turn key equipments with Simulated Moving Bed or fixed Bed chromatographic purification.
Combined with Seplite LXA8101 these turnkey equipment represent the best in class value creating solution for your extraction and separation requirements.