Liu Guozhong, governor of Shaanxi Province and Li Mingyuan, mayor of Xi'an City, visited Gaoling Sunresin Industrial Park, accompanied by district chief Xie Ningyuan on June 28, 2020.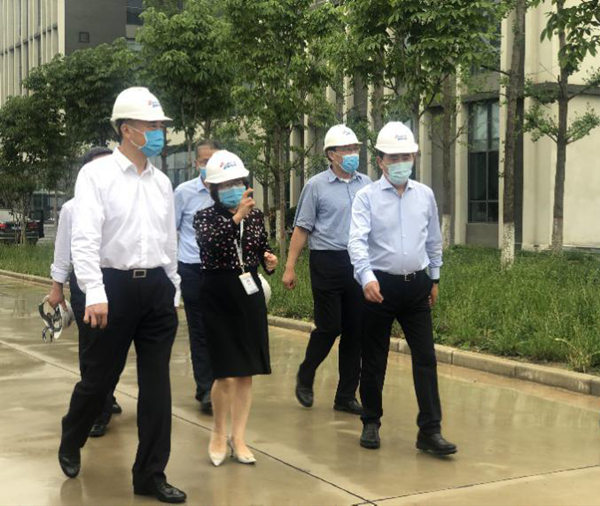 Accompanied by the president Gao of Sunresin, Governor Liu and his party visited the R&D building first, they got a detailed understanding of the company's development history, market layout, main business and corporate culture. As the president said, the company is developed from material manufacturing, it has comprehensive technical advantages in material synthesis technology, application process technology and system integration technology. Based on this, it created a modern service industry model and new business model. As a leader in the new material industry, Sunresin has been constantly developing the international market. Supported by production capacity of Gaoling Industrial Park, Sunresin performs well in the international market. It is international competitive both in high-end varieties and high monopoly fields. Besides, the president said that in the field of adsorption and separation materials, Sunresin is confident to follow and break through the monopoly of any existing technology, domestic technology will never "fall behind" in this field.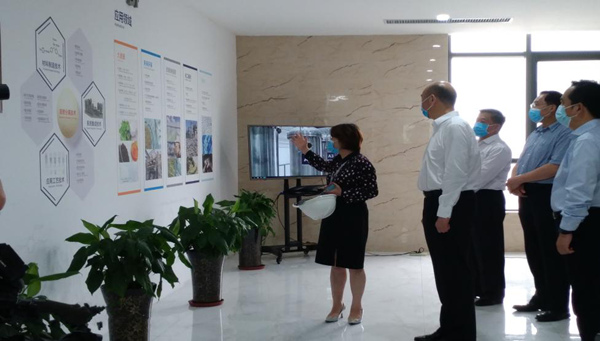 The president introduced to Governor Liu and his party that the company attaches great importance to the research and development of new products. Last year, more than 60 million was invested in research and development, the laboratory was equipped with a large number of imported testing equipment; At the same time, the company has developed a series of innovation regulations to stimulate the innovation vitality of the R&D team. The president particularly introduced the major new product breakthrough -"Monojet Series Resins"to the governor and his party. Governor Liu showed great interest in observing the uniformity of particle size under a microscope. Governor Liu highly affirmed the development and application layout of the company in the field of new materials.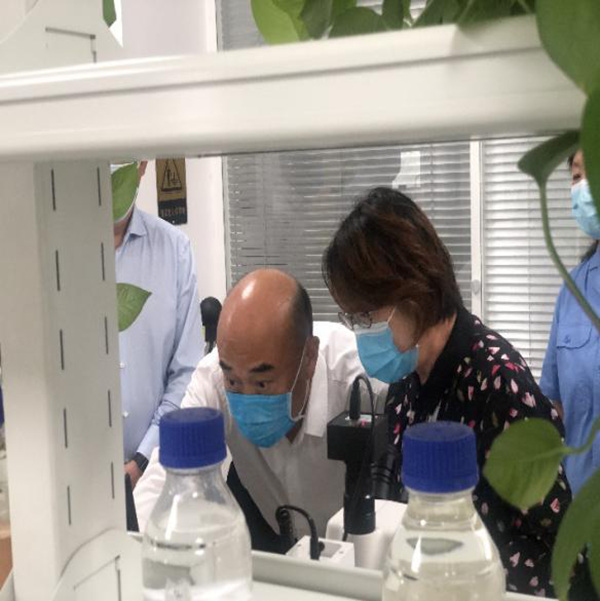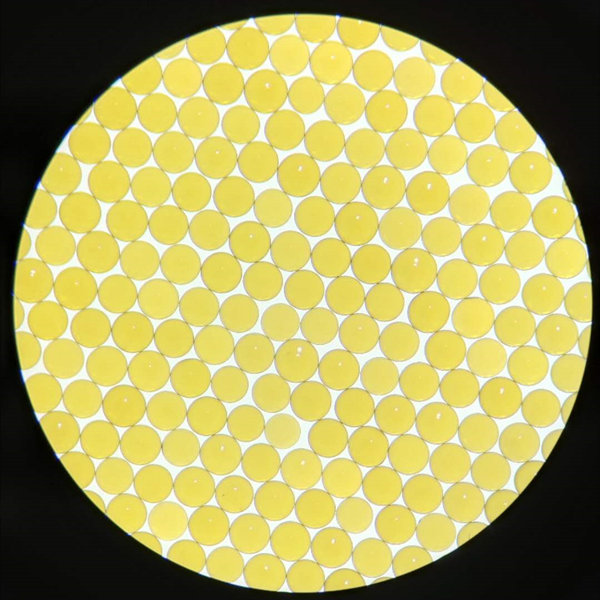 After visited R&D building, Governor Liu and his party visited the workshop of monojet resins. The president explained the production process, introduce the importance of ultra pure water resin in the of electronics and nuclear power industries and the strategic significance of breaking through the international monopoly.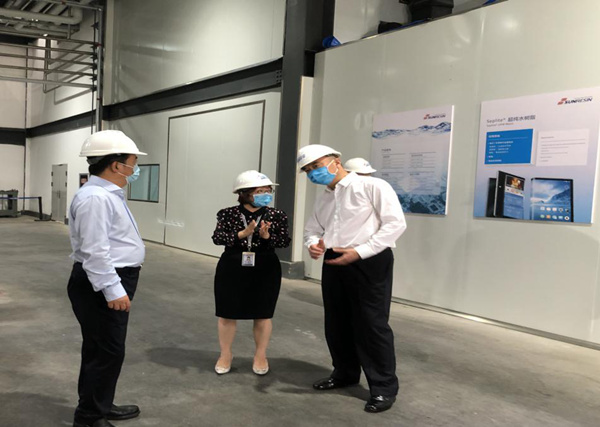 During the investigation, Governor Liu expressed great concern about the impact of the covid-19 on Sunresin. The president said that when facing the challenges, the company has been seeking new opportunities, developing new fields of adsorption and separation materials and overcoming the difficulties so as to recover as soon as possible so that Sunresin could achieve the the overall business objectives of the whole year. Xu Shu'e, vice president of administration of Gaoling Sunresin, accompanied the Governor Liu and his party.