Application of Mixed Bed Ion Exchange Resin


SEPLITE® Ion Exchange Resins are very versatile in their application: one of them is the use as a mixture of Cation and Anion exchange resins also known as Mixed Bed (MB). Mixed Beds allow to perform an efficient demineralization in one process step: by intimately mixing highly regenerated Cationic and Anionic resins a Mixed Bed represents a succession of a huge number of Cationic and Anionic exchanger beds leading to a very high purity of the treated water.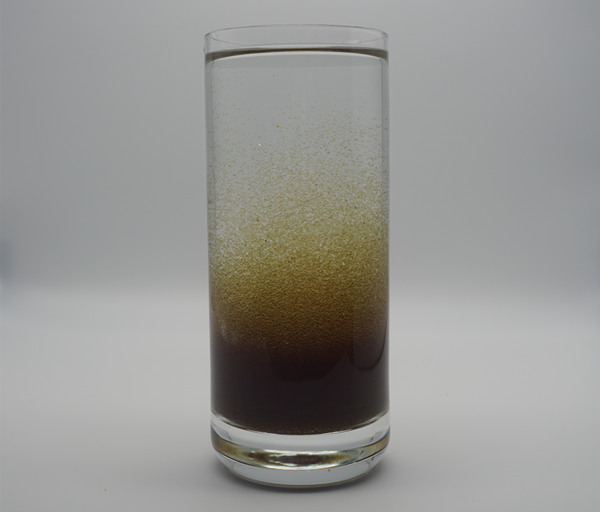 Sunresin product range covers all these Mixed Bed application with dedicated high quality industry proven products:
Our Monojet uniform particle size Mixed Bed offer exceptional kinetic performance and allow high service flow rate as well as very low pressure losses in comparison with Gaussian bead size distribution resins.
With its uniform particle size which enables excellent kinetic performance and high service flow rate, the low fines result in very low pressure losses compared with Gaussian distributed resins.