Ethylene glycol (EG) is an important organic chemical raw material. It is mainly used to synthesize polyester polyester and polyester resin, produce hygroscopic agents, plasticizers, surfactants, cosmetics and explosives, and used as dyes, inks, solvent, formulating engine antifreeze, etc.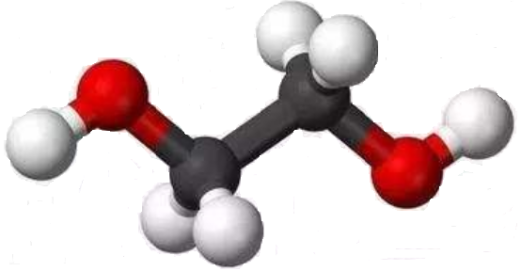 Glycol molecular model
At present, the synthetic preparation of ethylene glycol is based on the source of its raw materials. There are traditional petroleum-based ethylene glycol processes and the emerging coal-based ethylene glycol process. Regardless of the process, the control of the purity and quality of ethylene glycol is the key to the synthesis and preparation process, and it will directly determine the quality of the two essential indicators of aldehyde content and ultraviolet transmittance in the ethylene glycol product.
In the process of producing ethylene glycol from petroleum, the refining of ethylene glycol mainly focuses on the removal of aldehydes. As a traditional process for the preparation of ethylene glycol, it has a mature refining process and the quality of ethylene glycol products can meet the requirements of the end products. However, as an emerging coal-to-ethylene glycol process, its reaction mechanism and process route are different from the traditional petroleum-based glycol process. When the traditional petroleum-based glycol refining process is simply applied to the coal-to-ethylene glycol process, the purification of ethylene glycol products has little effect, and even the quality declines. At the same time, because there is no varified and effective coal-to-ethylene glycol refining process, various domestic coal-to-ethylene glycol R&D and production companies have different processes. The composition of impurities in ethylene glycol products is different, and the quality is uneven. Even for the same company, there are fluctuations between different batches of products, which has brought troubles to various coal-to-ethylene glycol manufacturers and also affects the development of the coal-to-ethylene glycol industry.
Coal-to-ethylene glycol process route:

In view of the key purification and refining process that restricts the development of the coal-to-ethylene glycol industry, Sunresin relies on its strong R&D technical strength to organize professional R&D and application testing teams, closely focusing on the actual working conditions and requirements of the production enterprise to tackle technical problems. It successfully developed two types of specialty resins for refining, Seplite® LX101EG and seplite® LX201EG. The above two resins have the advantages of high catalytic efficiency, good mechanical strength, good anti-pollution performance, and long service life. The EG manufacturers have fully verified that all ethylene glycol products can meet the requirements of polyester-grade ethylene glycol, and the purification and refining effect are stable.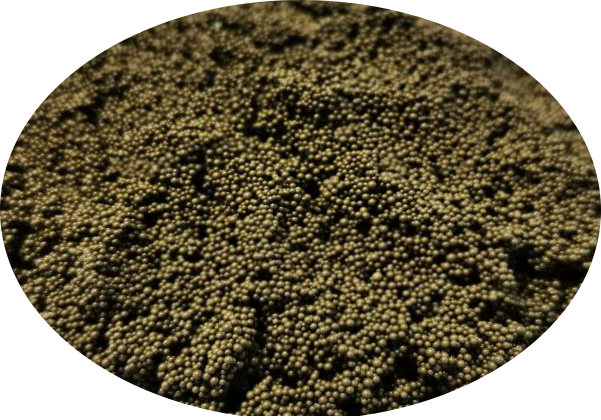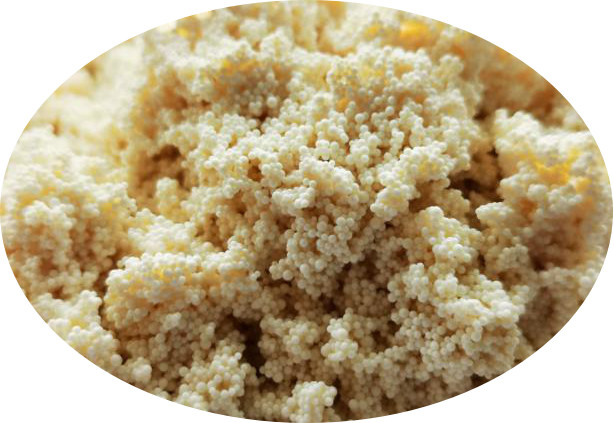 Seplite® LX101EG Seplite® LX201EG
Ethylene glycol product specifications achieved by using Seplite resins:

Specification
Aldehyde content
UV transmittance
220nm
wavelength
250nm
wavelength
275nm
wavelength
350nm
wavelength
Polyester grade
Ethylene glycol
≤8ppm
≥75%
——
≥92%
≥99%
Ethylene glycol
product treated by
Seplite resins
≤3ppm
≥90%
≥92%
≥95%
100%